New ASCIA fast facts information
2 November 2018
: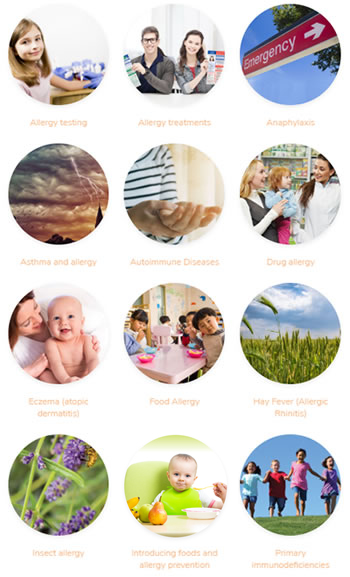 ASCIA Fast Facts have been developed to provide concise, easy to understand and reliable information on allergy and other immune diseases for patients, carers and the community. The first 9 topics are now available on the ASCIA website www.allergy.org.au/patients/fast-facts
Each ASCIA Fast Facts information sheet:
has been adapted from existing evidence based and reviewed ASCIA information;
includes weblinks to further information and relevant patient support organisations.
ASCIA Fast Facts have been developed as part of the ASCIA Education Project 2018-2020.
Fast Facts on other topics will be developed over the next 6 months.
Some topics will also be converted into printed postcards and the first 6 postcards will be on Anaphylaxis, Food Allergy, Drug Allergy, Insect Allergy, Allergic Rhinitis and Primary Immunodeficiency.